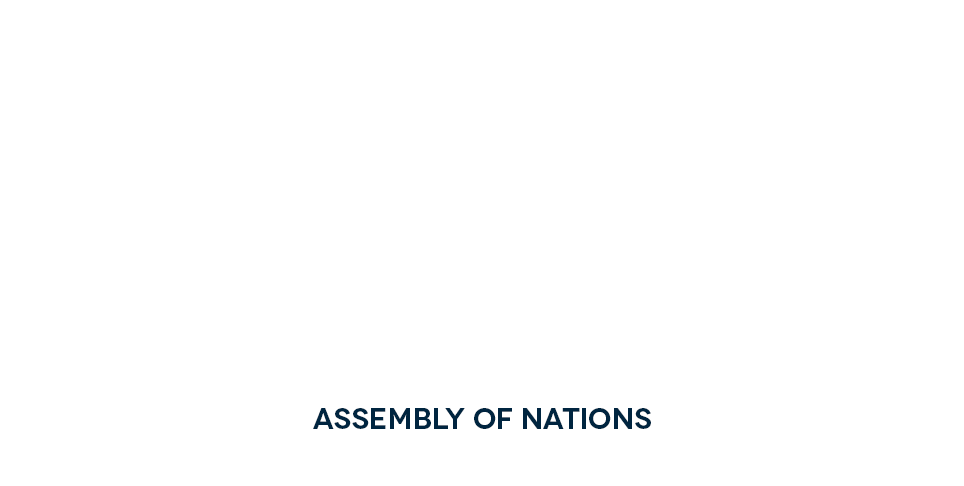 Established in 1966, BESC has strived to provide excellent education in a truly diverse student body, admitting eligible pupils regardless of linguistic, religious or regional backgrounds. We are constantly striving to grow and impart learning-focused education through introduction of new, cutting-edge courses recognized by The University of Calcutta.
We, at BESC, present to you an experience of over 50 years of creating personalities who are an influence to many and will hope to continue this in coming years. With time we aim to nurture leaders who aim to conquer the world.

The BESC AON is one of the leading Model United Nations conferences in the Eastern India circuit based in the city of joy, Kolkata. It aims to be bigger and better in their 4th edition dated from 7th-9th September 2018.
The conference engages the participants either as delegates to various committees we are simulating or as members of International Press where they experience the struggle of being a Diplomat or an International Journalist.
The BESC AON has had previous collaborations with United Nations Information Centre for India and Bhutan, the International Youth Council.
Considered as certain wise words, rules are meant to be followed; The BESC Assembly of Nations 2018 focuses at breaking the monotony. By breaking rules we mean, to establish new heights, to praise new ideologies and to garner new winners. The epitome of success is the humbleness and the peace of mind attained through it.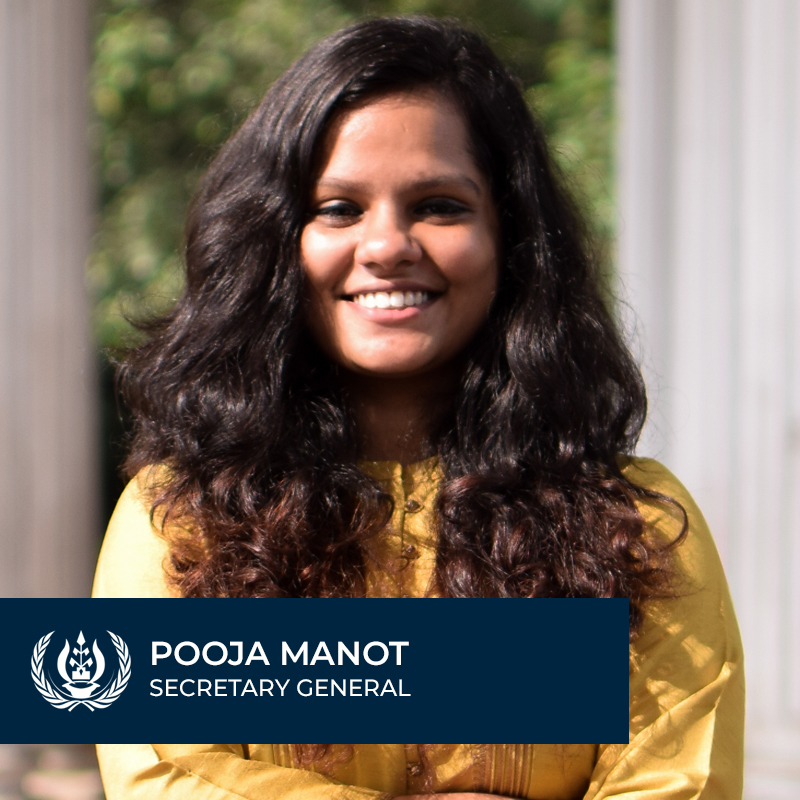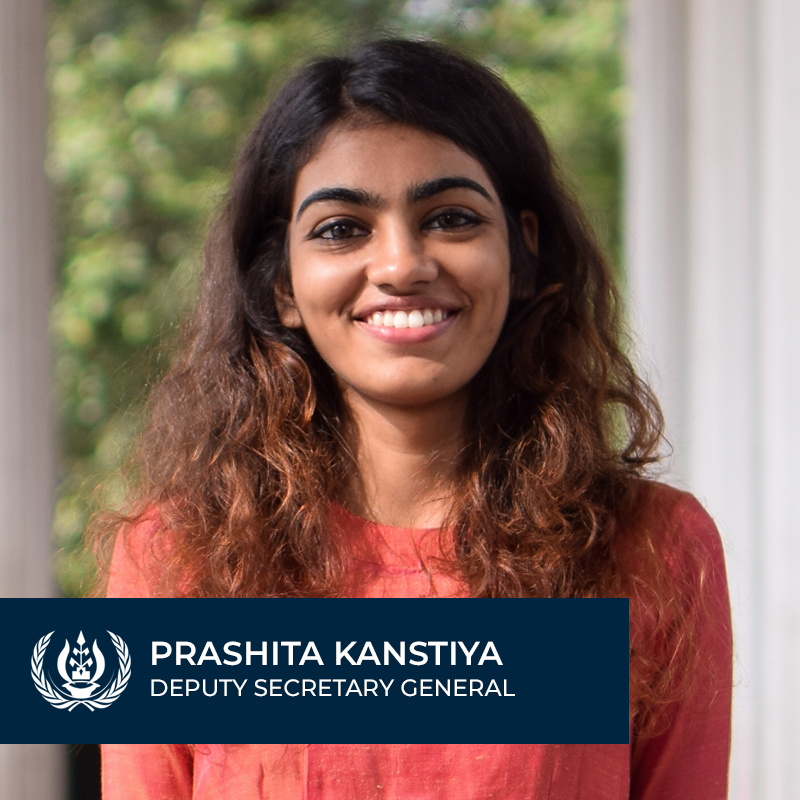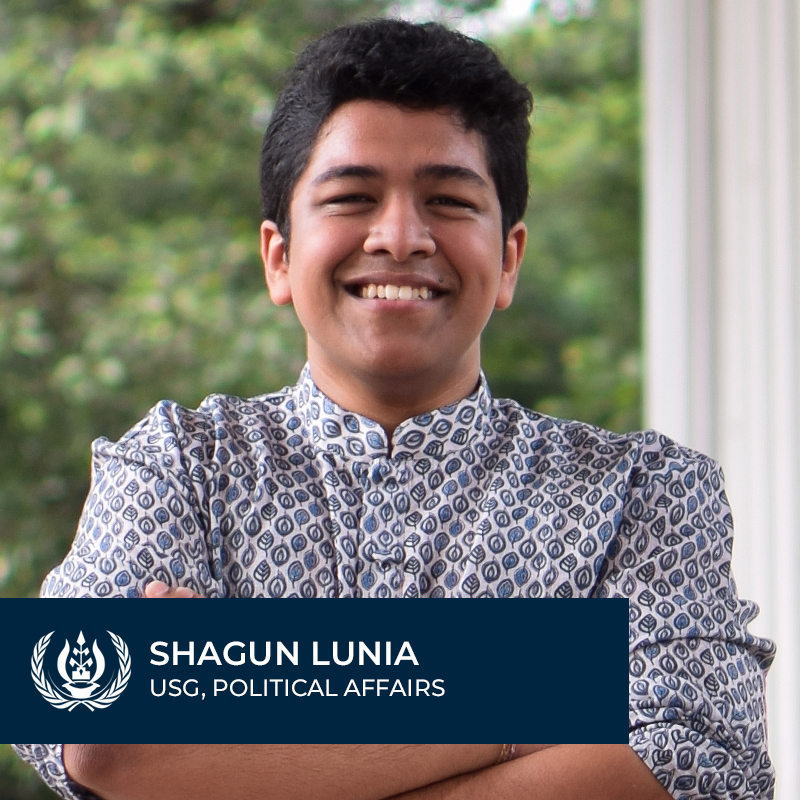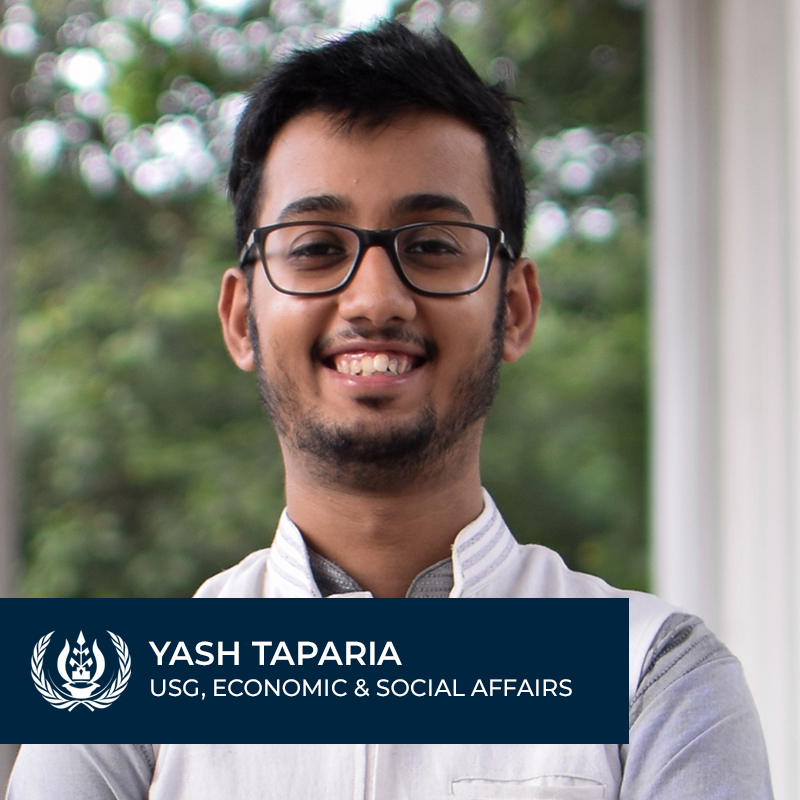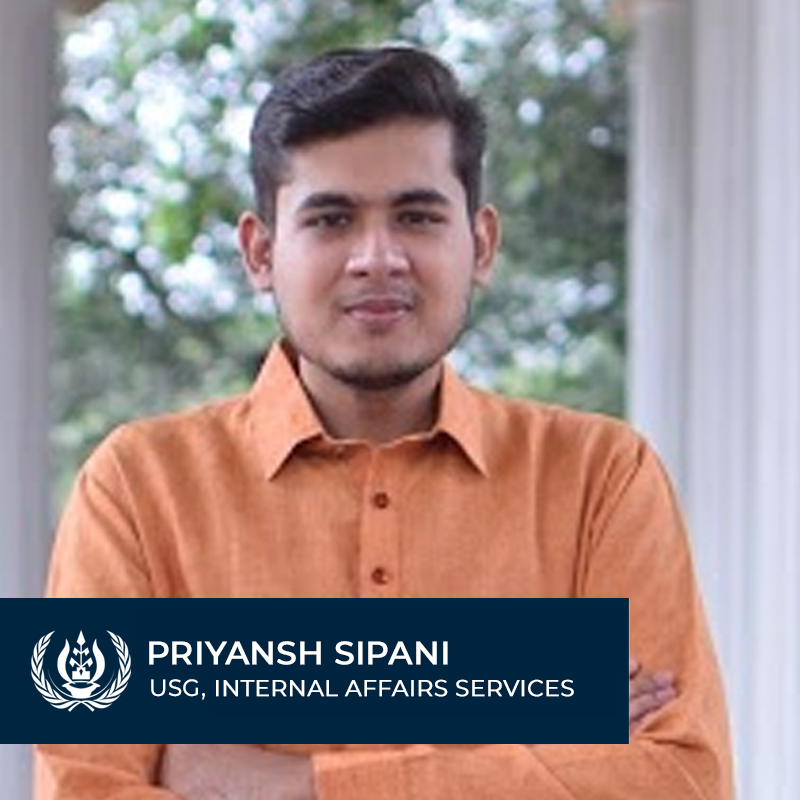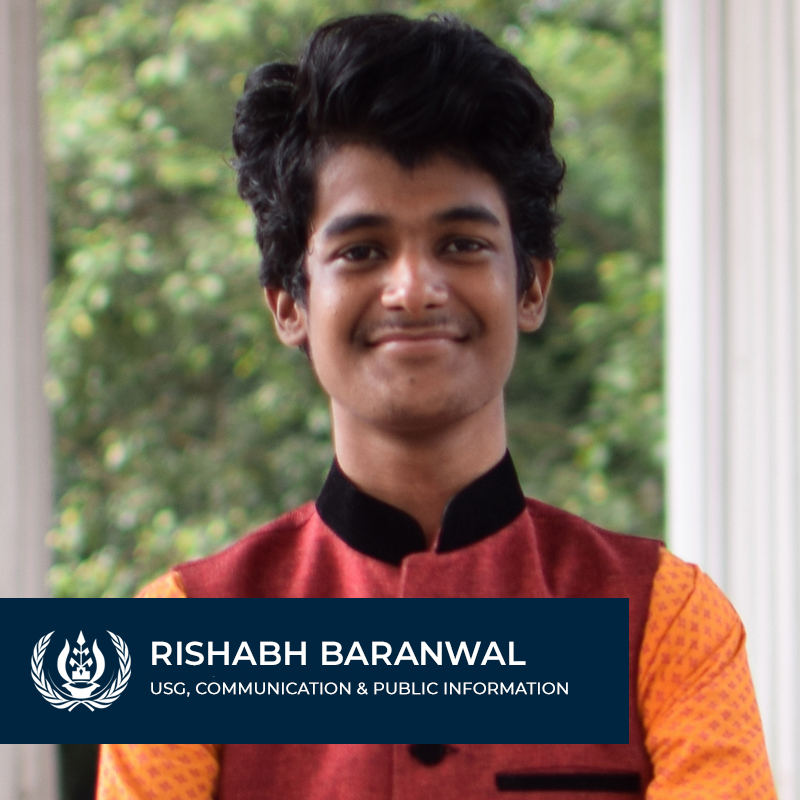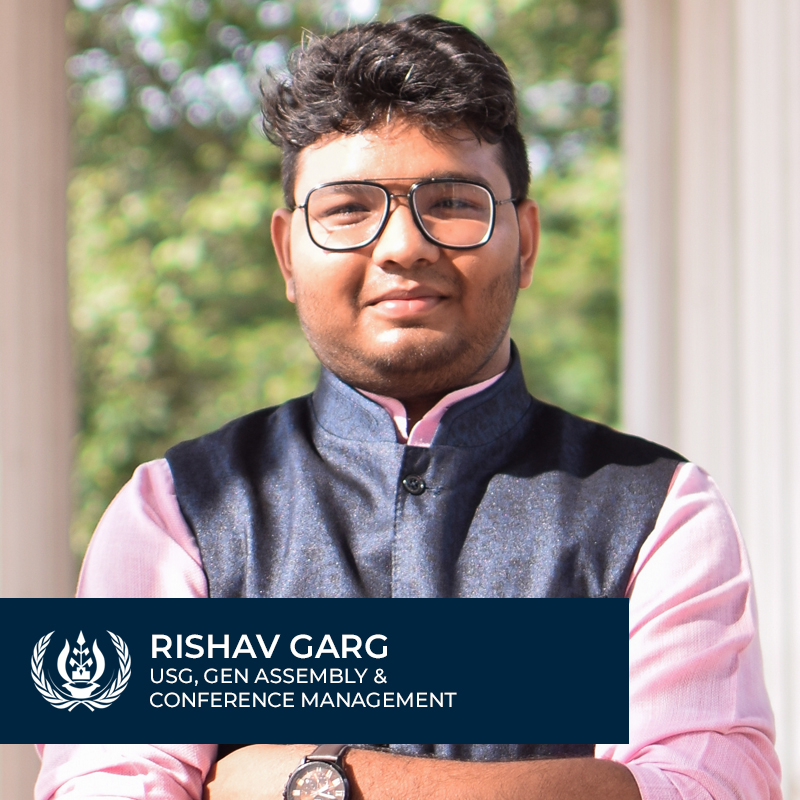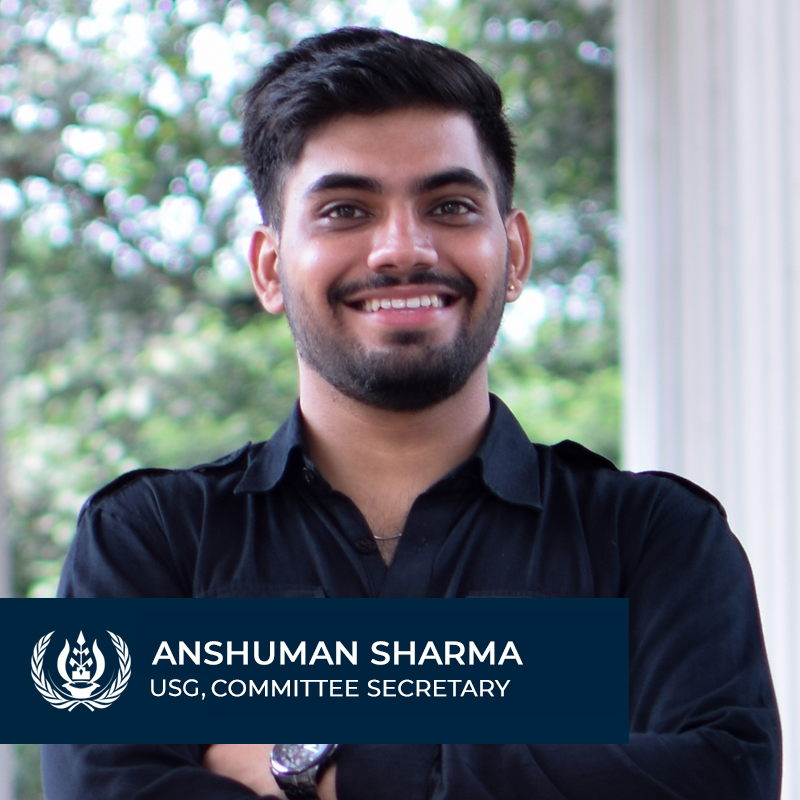 Leave us a message, drop us a line or call us
for all questions and queries.
✆ Rishabh Baranwal 8621993559
✆ Swapneel Thakur 8777363917
✉ Mail Us: thebescaon@gmail.com
Payment Slabs for Delegates BESC Assembly Of Nations 2018.
| | | |
| --- | --- | --- |
| Delegate Without Accommodation | INR 1200 | |
| Delegate With Accommodation | INR 2200 | |
| IP Without Accommodation | INR 1000 | |
| IP With Accommodation | INR 2000 | |
| Double Delegate Without Accommodation | INR 2400 | |
| Double Delegate With Accommodation | INR 4400 | |
*No refund for the payment will be made post Allotment Confirmation.